PetsInsured.co.uk Compare pet insurance quotes for all your pets
Whether you need dog insurance, cat insurance, pony or horse insurance, bird or reptile insurance, join the many others who have found pet insurance and saved money.
Pet insurance is hugely important for many pet owners. Pet insurance cover provides extra peace of mind that you have financial cover for pet illnesses, pet accidents, pet veterinary treatments or operations. Most pet insurers provide various levels of cover, from basic pet insurance cover, to enhanced and premium pet insurance cover. 

99% customer satisfaction
I was recommended PetsInsured.co.uk by family members, I am really pleased I have switched to a new insurer for my dogs, the annual premium is much cheaper and the cover is much better...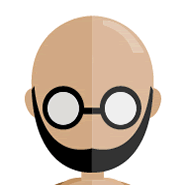 I needed to insure my daughters new pony I got a couple of quotes and opted for pony/horse and rider insurance. It offers better level of cover with the addition of cover for my daughter.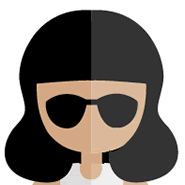 I keep snakes, I have 4 so I was pleased to get a multi pet insurance policy to cover all four snakes, it worked out much cheaper and bills and renews just once a year for all 4 snakes.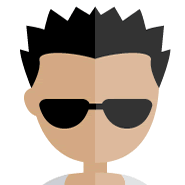 Search for pet insurance in the UK
Every week 100s of people search for pet insurance cover in the UK.
Automatically. renew pet insurance cover
Every month 1000s of people automatically renew expensive pet insurance policies.
Find cheaper pet insurance
On average 45% of people save money by shopping around for pet insurance (for pets with no known health issues).
Don't miss the latest pet information, news and reviews..
PURE - Delicious wholesome and healthy dog food ADVERTORIAL FEATURE: PURE dog food has been a revelation for many dog…
Can pets get Coronavirus? It is unlikely that your pets will pick up or pass on Coronavirus, however recent studies…
Keep your dog warm & dry this winter Pets feel the cold just like us humans. Dogs that live indoors…